Our services are unique and geared exclusively towards the worlds top national and global brands. We create memorable entertainment that creates an emotional connection with your clients.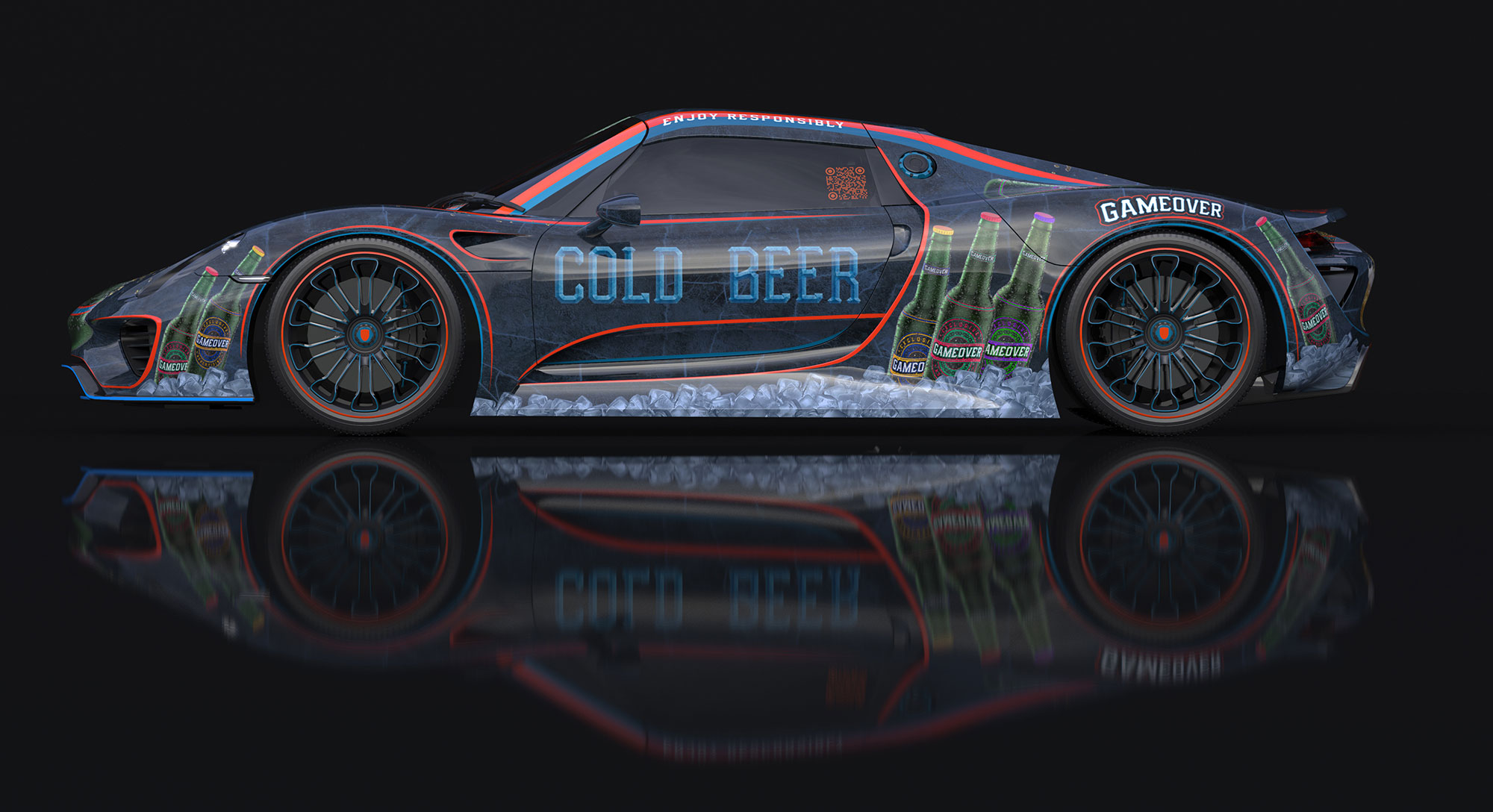 In today's mobile-friendly world where the human attention span is just eight seconds, it has become extremely important to ensure that your media campaign captures the attention of your audience and delivers your message effectively.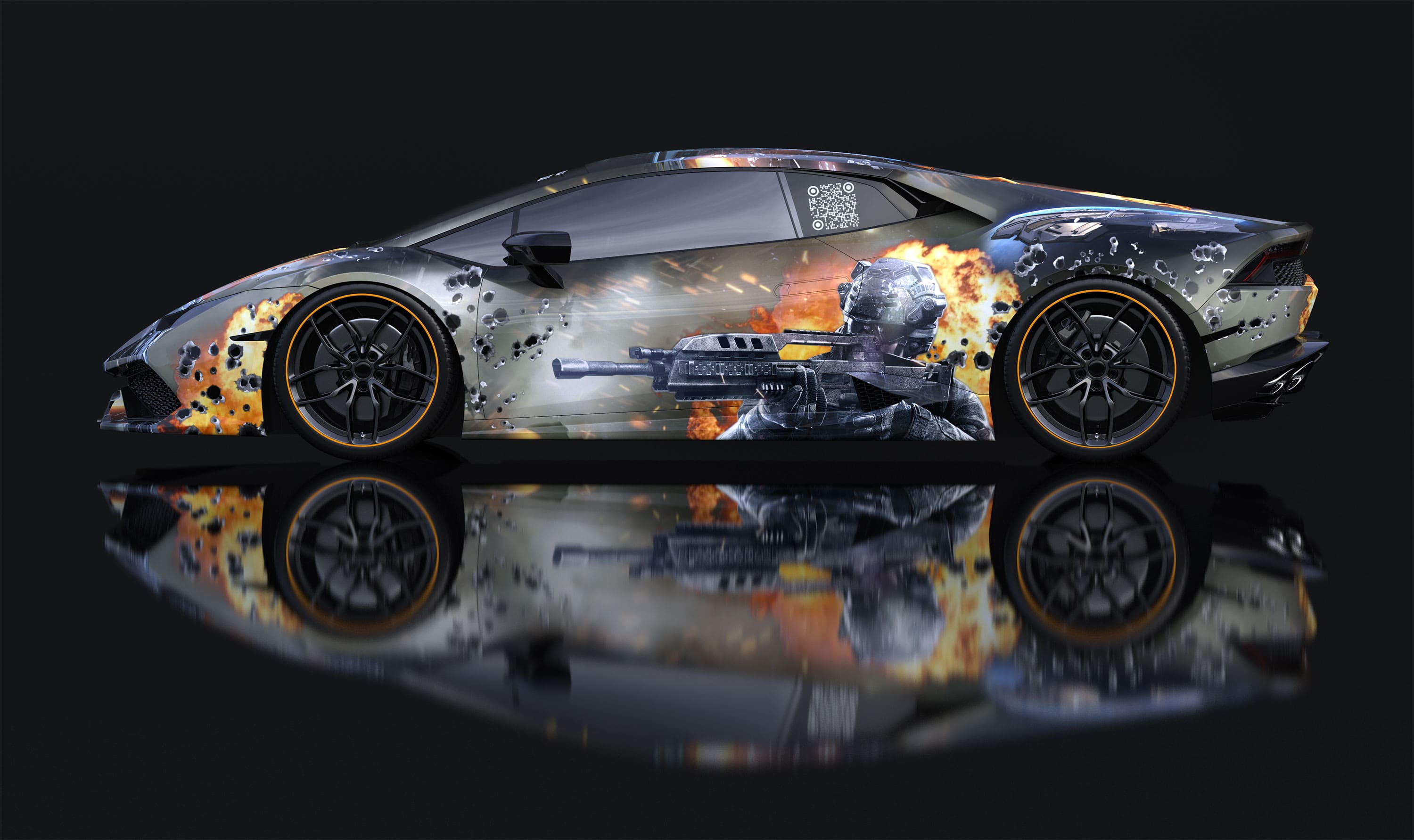 Gameover's dynamic billboards make it easy to attract attention, integrate audiences with your message, and engage with your brand.