Defensive and
Tactical Driving
To ensure safety and to maximize the number of impressions captured during each media campaign, our drivers have many years of driving experience specializing in defensive and tactical driving. 

Our drivers are trained to drive in curb lanes and routinely stop at major intersections as a lead vehicle during red traffic lights to increase exposure and provide better visibility to pedestrians. We have designated stop areas that provide a safe environment for consumers to get up close and personal with our billboards.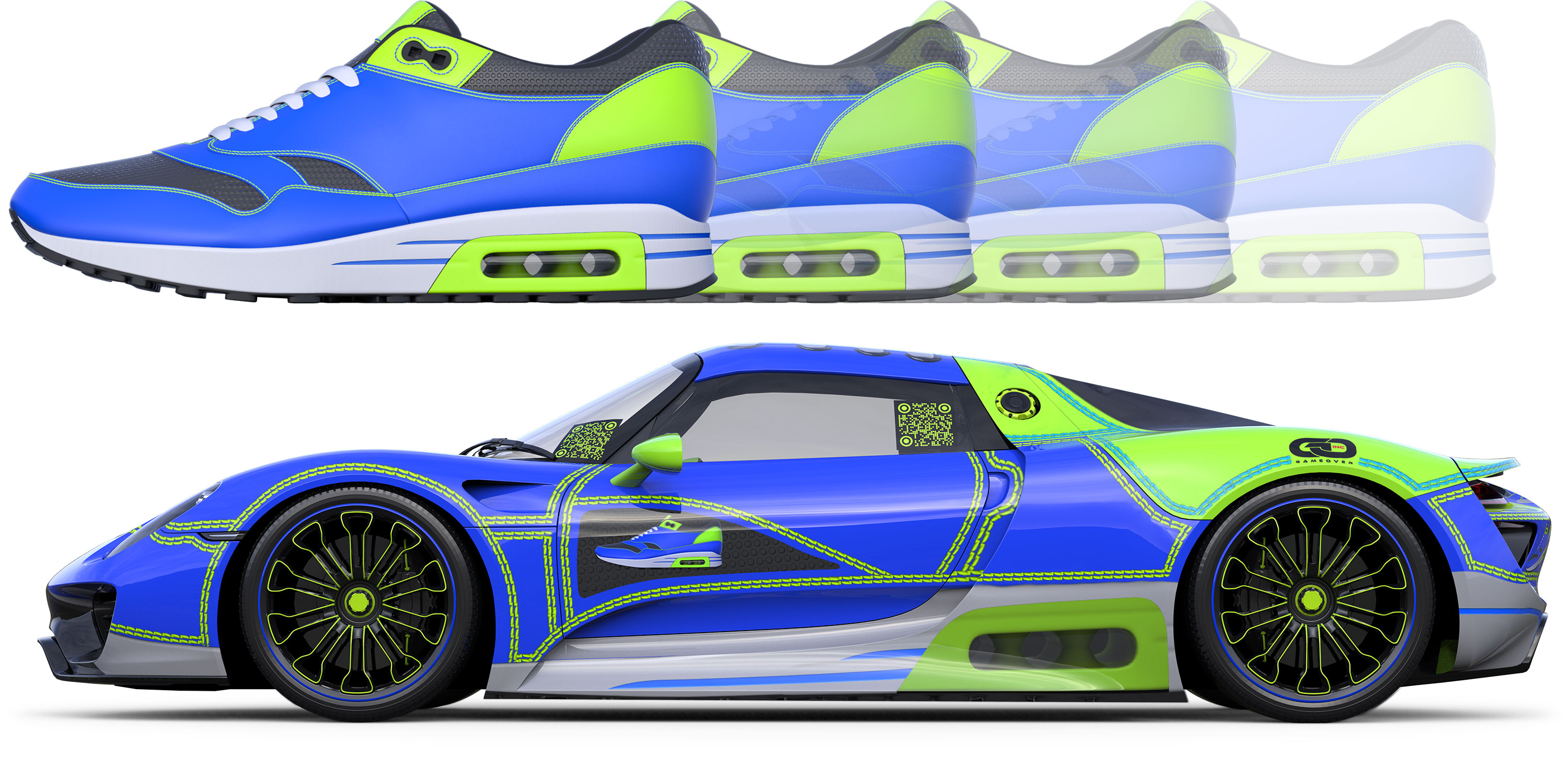 The major cities where we provide our services have speed limits of 37 mph / 60 km/h or less. In most cases, the speed limits are even lower to accommodate traffic conditions.
To continue our precedence for safety we utilize in-car technology to ensure our supercars do not go over 37 mph / 60 km/h.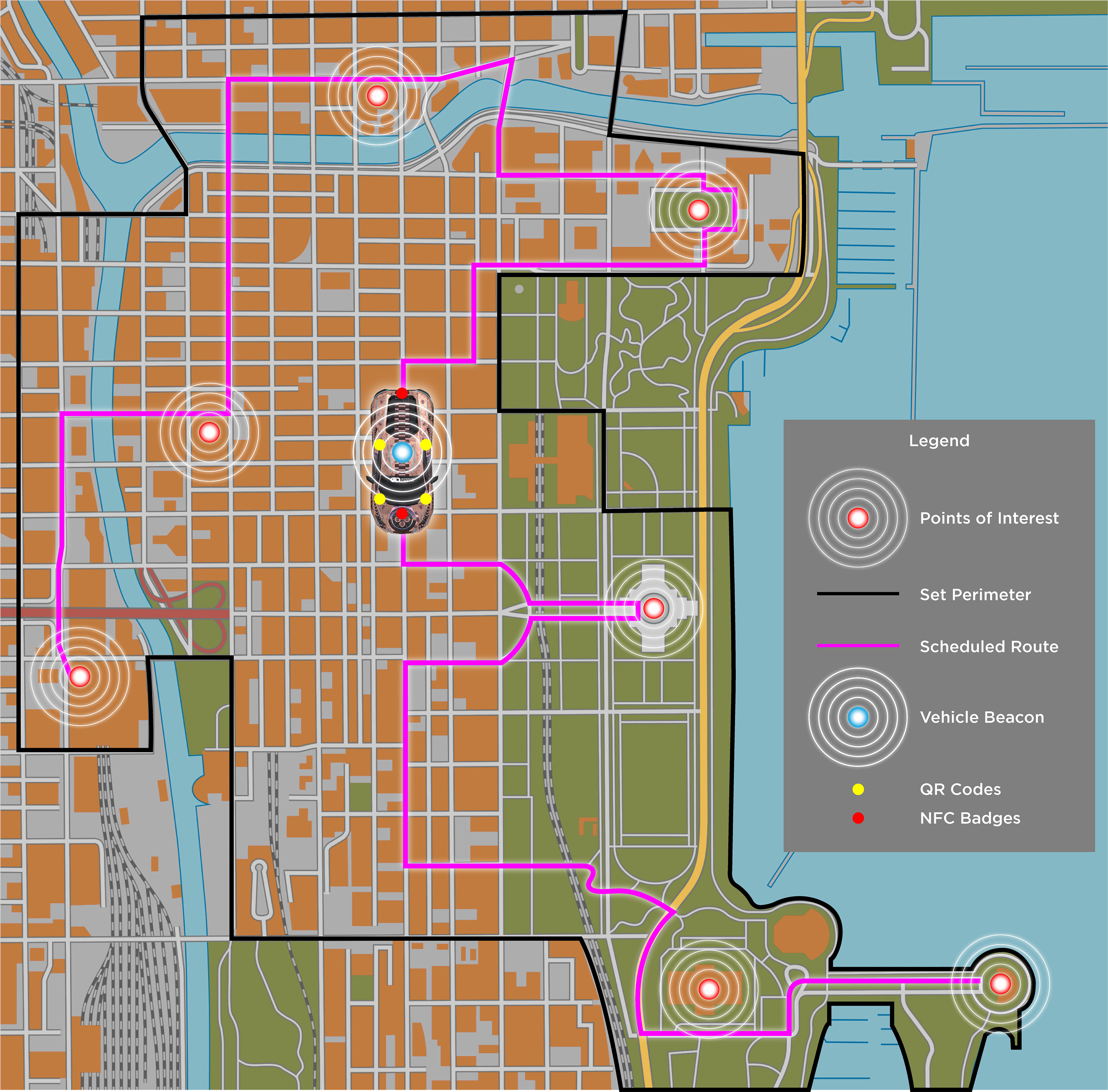 Analytic reports collect statistics regarding the route travelled, total distance traveled, average speed, & amount of time spent mobile vs stationary.